Ball-Joint Rail
1.Ball-joint rail have advantages such as attractive appearance,convenient installation,robustness,and good anti-corrosive property after hot dip galvanizing.It is widely used in such industrial and construction engineering fields as electric power plant,petrochemicals,machinery,sewage treatment plant,waterworks,gardens,municipal roads,airports and wharfs.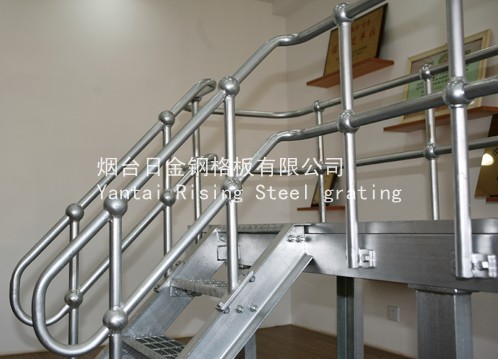 2.symbol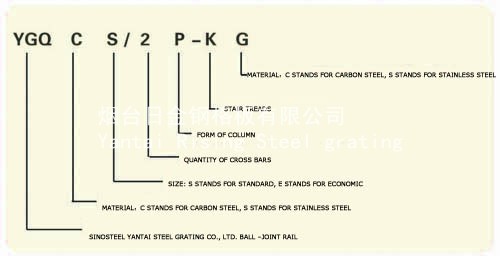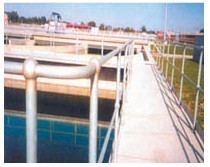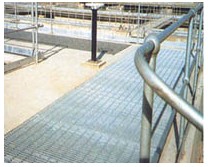 3.Column Form


4.Form of Bend and Bottom Plate

5.Specification Table for Rails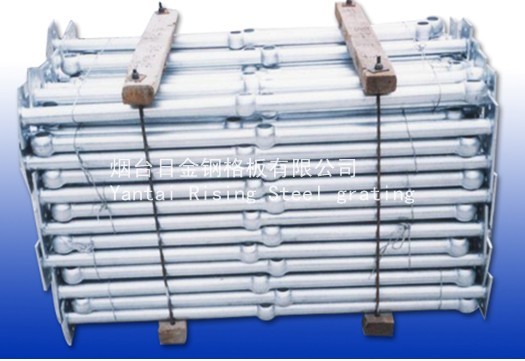 Carbon steel's size is in front of the bracket in above table and stainless steel's size is in the bracket.
Rail height:single rail manufactured according to design,double rail is 1,100mm,and triple rail is 1,200 mm.
Column spacing:mainly four kinds as 1000,1200,1500,2000mm.
Steel tube's size:subject to the design drawings confirmed by both parties.
---